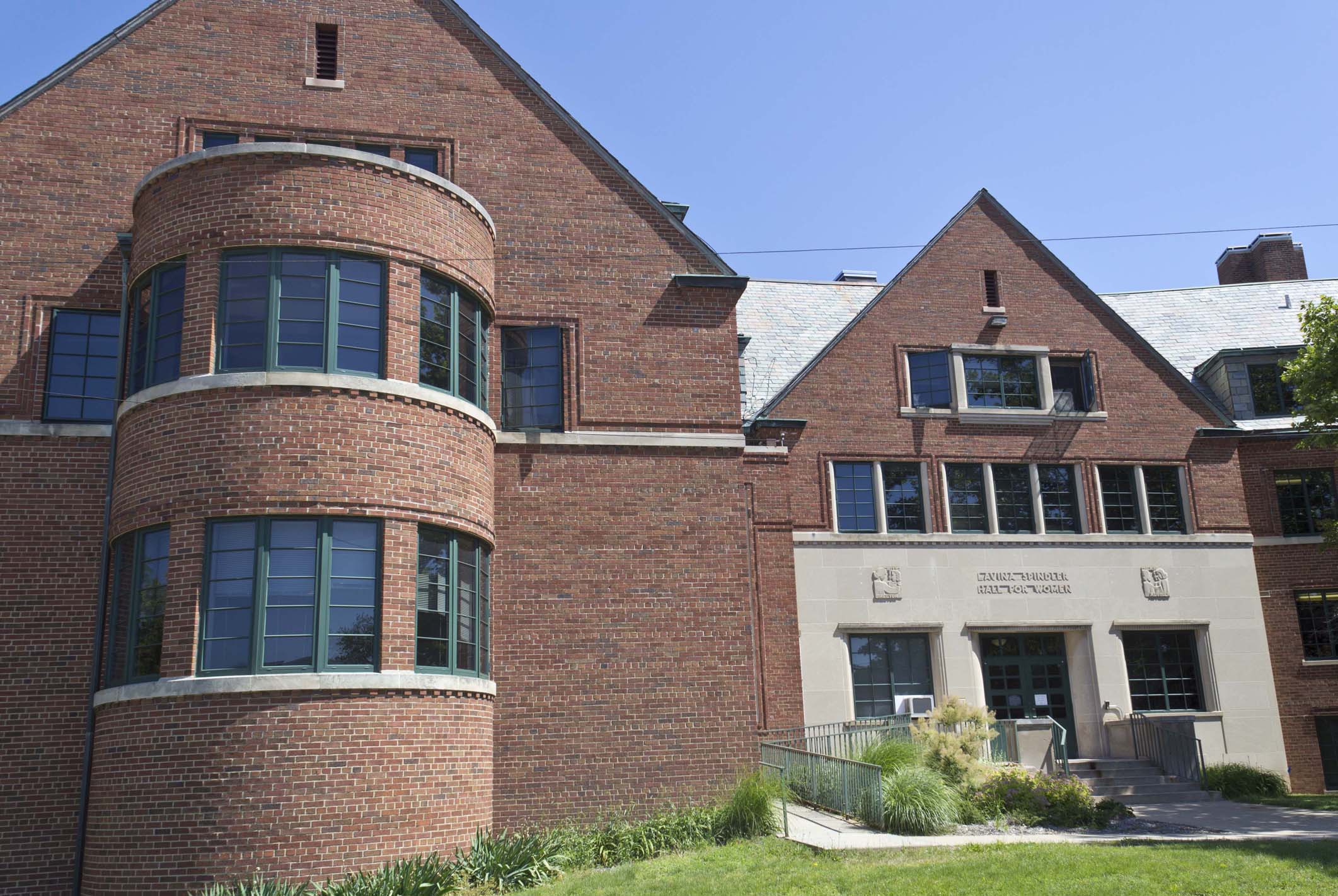 Spindler Hall
(008)
Lavina Spindler Hall
Spindler Hall is an independent housing facility for doctoral, graduate, senior and non-traditional students and is located on WMU's East Campus along Oliver Street.
Facility Information
Bronco Fix-It request for:
Directions:
From Stadium Drive, turn on Oliver Street heading east. Take a left onto Oliver Lane and the destination will be the first building on the left.
Latitude/Longitude:
N42.284320,W85.599412
Physical Address:
Spindler Hall
1210 Oliver Ln
Kalamazoo, MI 49008
Student - Parking Lot 10 or 11
Employee
- Parking Lot 95
(signage may change as necessary without notice)
Building Coordinator:
Rachel Nicholls, Apartments Coordinator
rachel.a.nicholls@wmich.edu
387-4256