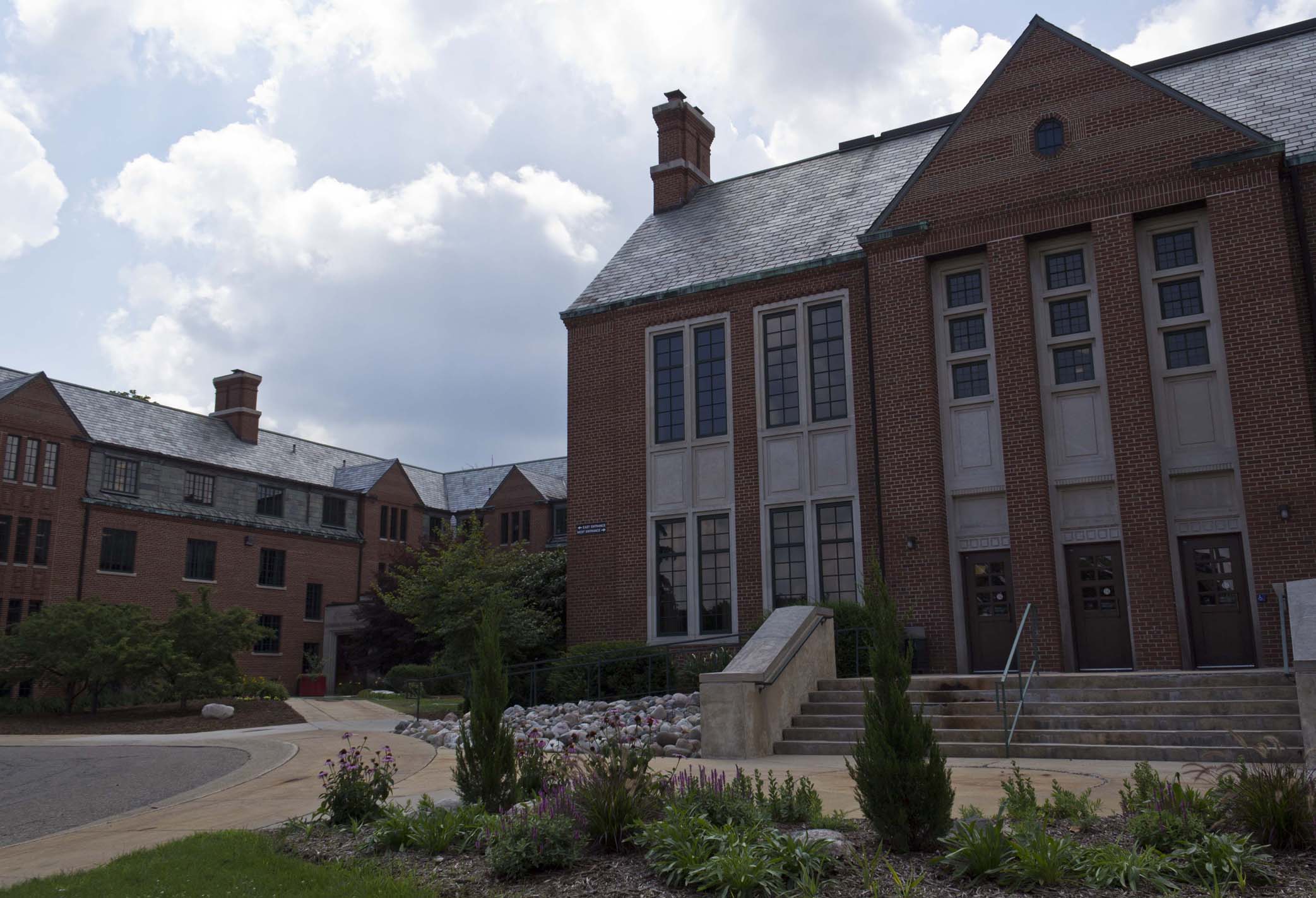 Walwood Hall
(010)
Current Use:
Offices for: University Relations, Graduate College, Medieval Institute, School of Public Affairs, Office of Vice President for Research
Walwood Hall holds administration offices and is located in WMU's East Campus along Oakland Dr.
Facility Information
Bronco Fix-It request for:
Directions:
From Stadium Drive, turn on Oliver Street heading east. Take a left onto Oliver Lane. At the intersection of Oakland Drive, take a left and then a right into parking lot 1. The destination will be on the south end of the parking lot.
Latitude/Longitude:
N42.283937,W85.597438
Student - Parking Lot 10 or 11
Employee
- Parking Lot 1
(signage may change as necessary without notice)
Building Coordinator:
Karen DeVries
karen.j.devries@wmich.edu
387-8205