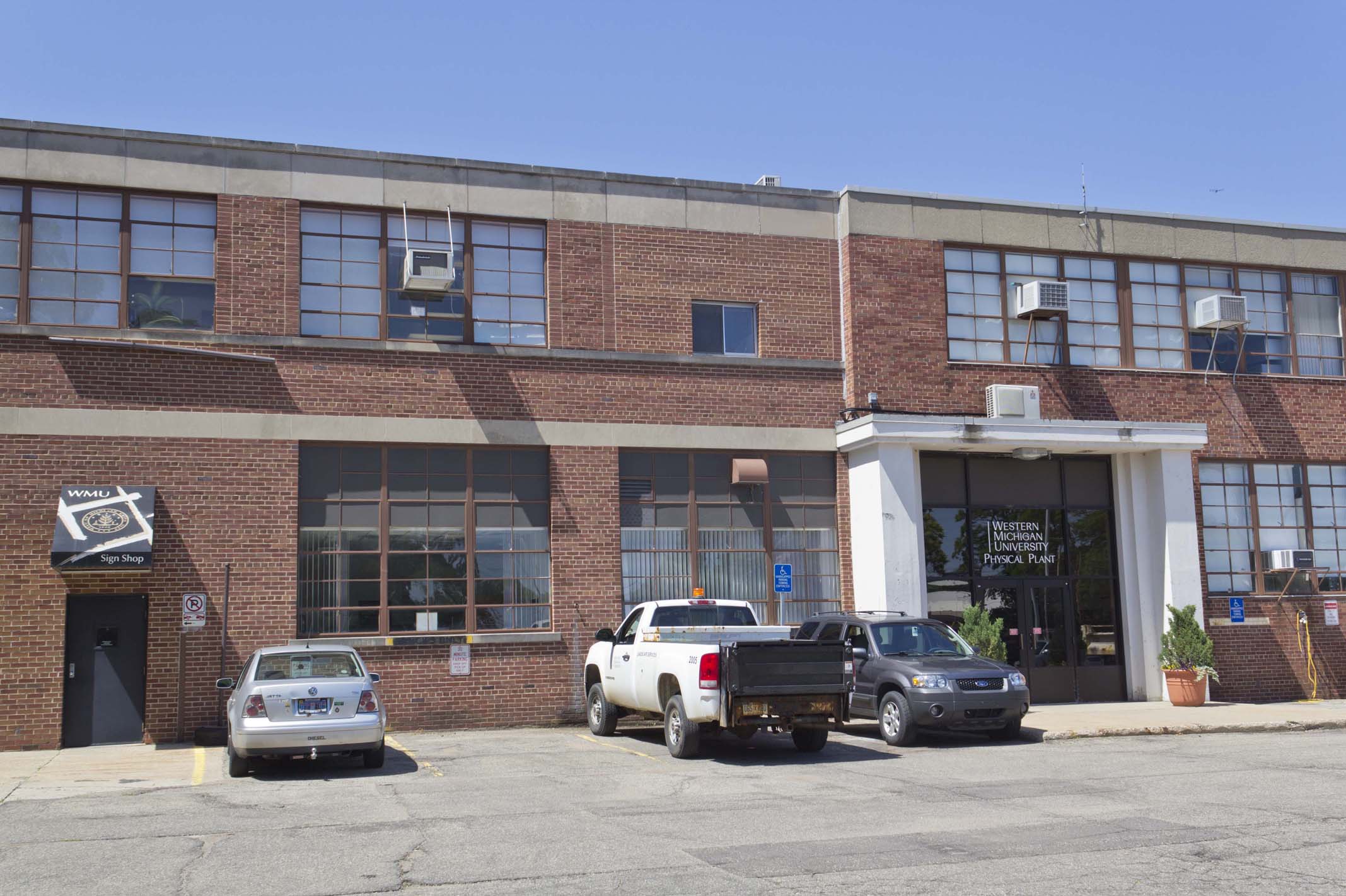 Physical Plant
(021)
Current Use:
Physical Plant, Transportation Services
The Physical Plant is the central location for Western's Maintenance Services, and the home of Western's Transportation Department. The Physical Plant is on Stadium Dr. next to the Seelye Center.
Facility Information
Bronco Fix-It request for:
Directions:
Located on Stadium Drive, in the area between Oliver Street and West Lovell Street. North of Waldo Stadium and the Seelye Center.
Latitude/Longitude:
N42.287647,W85.59905
Employee
- Parking Lot 4,5, or 6
(signage may change as necessary without notice)
Building Coordinator:
Peter Strazdas, AVP Facilities Management
peter.strazdas@wmich.edu
387-8584