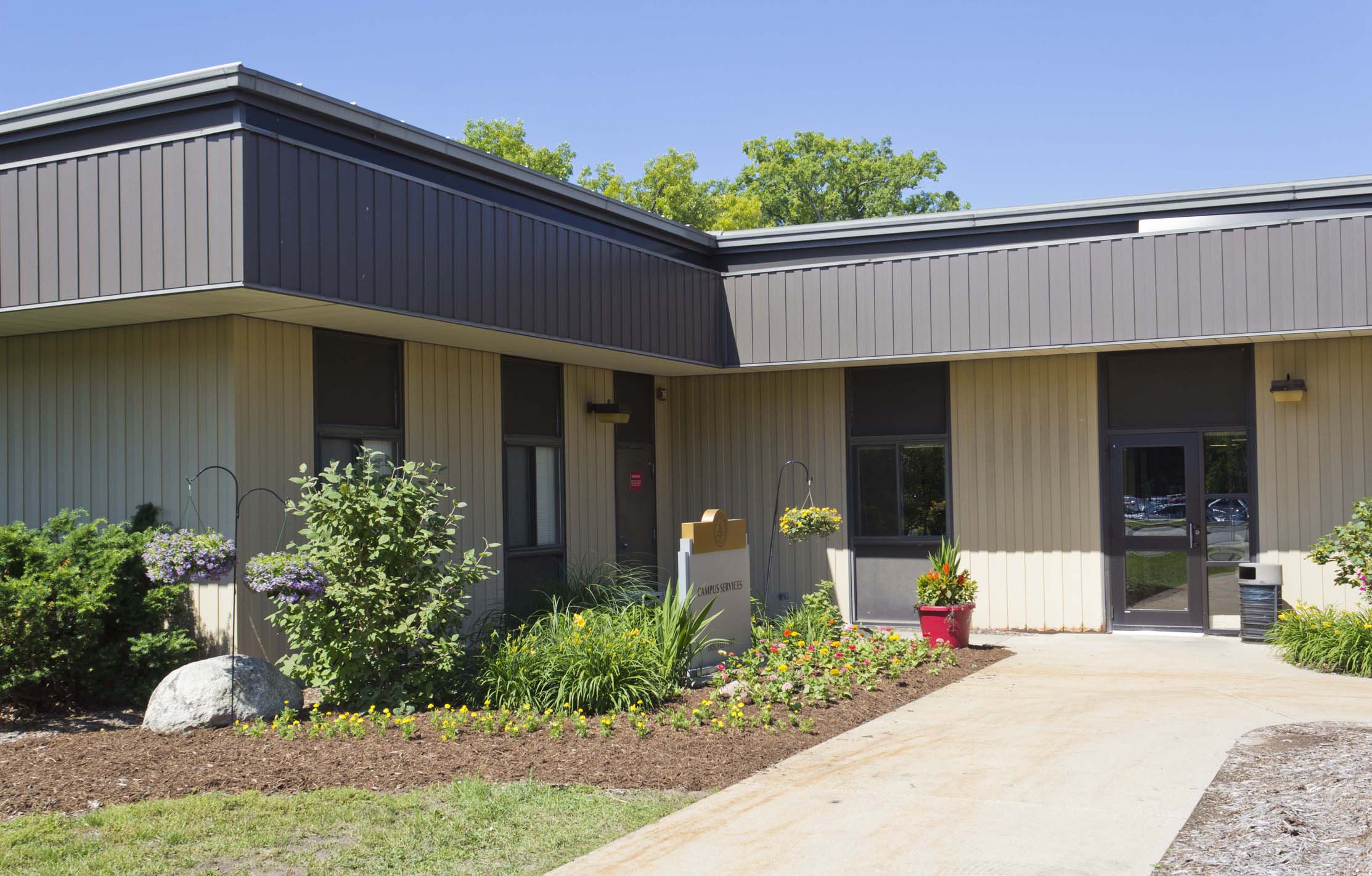 Campus Services
(022)
Current Use:
Campus Services
The Campus Services Building is the location of Campus Services, Security, and the Mail Room. It can be found on Oliver St. across from Waldo Stadium.
Facility Information
Bronco Fix-It request for:
Directions:
From Stadium Drive, turn on Oliver Street heading east. The destination will be the first building on the right.
Latitude/Longitude:
N42.282743,W85.60166
Visitor - Parking Lot 95 or 98
Student - Parking Lot 95 or 43
Employee
- Parking Lot 95
(signage may change as necessary without notice)
Building Coordinator:
Lori Bell, Administrative Assistant II
lori.bell@wmich.edu
387-8546