Online Services

Bronco Fix-It
Common Services
Login Services

Campus Information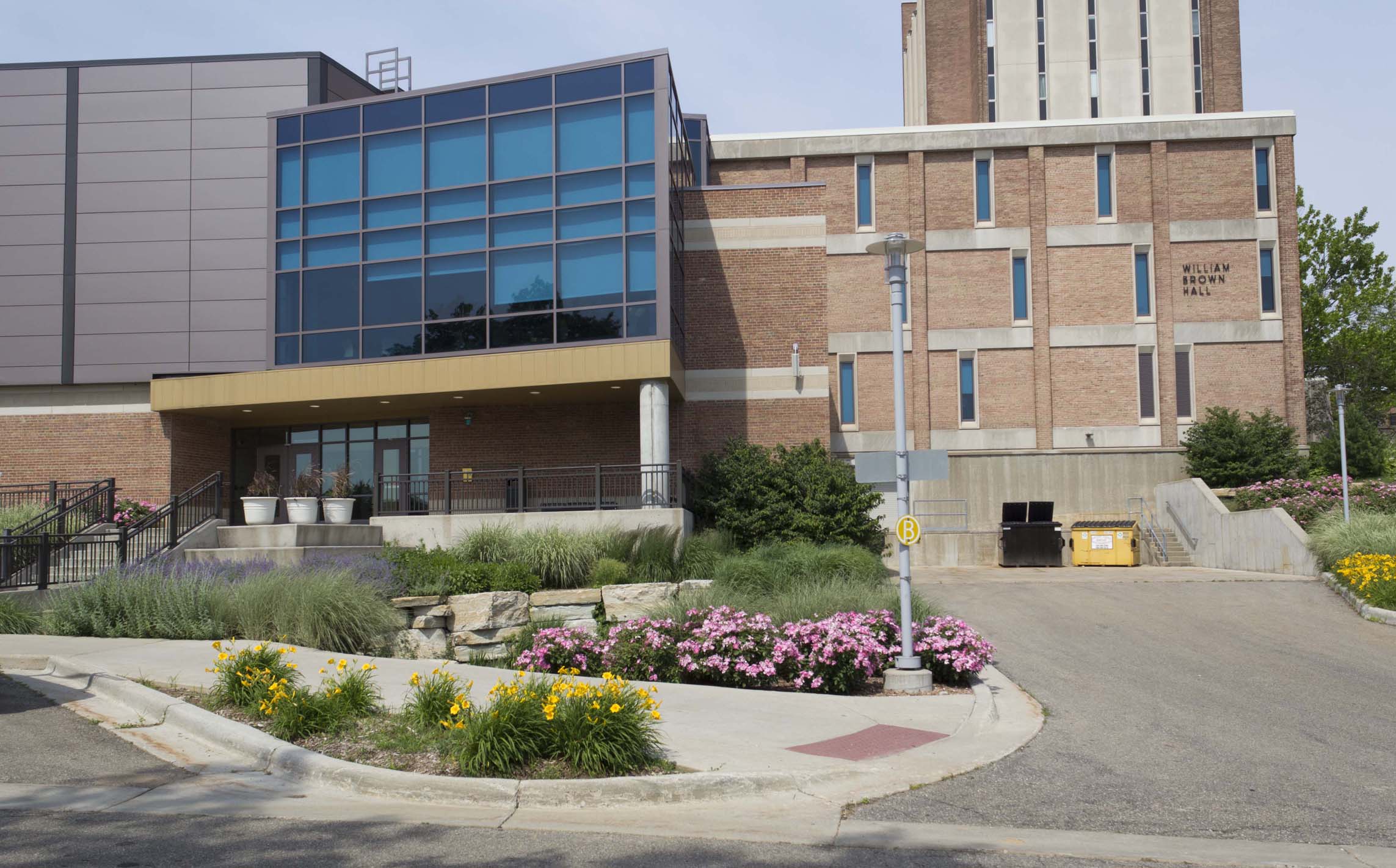 William Brown Hall
Brown Hall
Currently used as: English, Communication, Spanish and Foreign Languages
Brown Hall houses the classrooms for the English, Communication, and Foreign Language Departments. It is located near Sprau Tower on west Shaw Ln.
Facility Information
Directions:
From Stadium Drive, take Howard Street northwest. Turn right on S. VandeGiessen, then left on Western Ave and another right on Roell. Park in lot 35
Map:
Brown Hall


Bronco Fix-It

Maintenance request:
Parking:

Visitor - Parking Lot 33, 35 or 71

Student - Parking Lot 35

Employee - Parking Lot 33

Building Coordinator:
Jon VanderMeer, Communications Lab
387-3134
jon.vandermeer@wmich.edu
Space Usage and Historical Information
Brown Hall was completed or acquired in 1967 and has 5 floors.
It has roughly 58258 square foot.

Original Use:
English, Communication, and Foreign Languages
Dedication Info:
June 1967; to William R. Brown, member of the English Department for 39 years, Department head for the last 10 of those years.
Brown Hall, William,William Brown Hall,Brown Hall,Brown Hall,Brown Hall,BRN