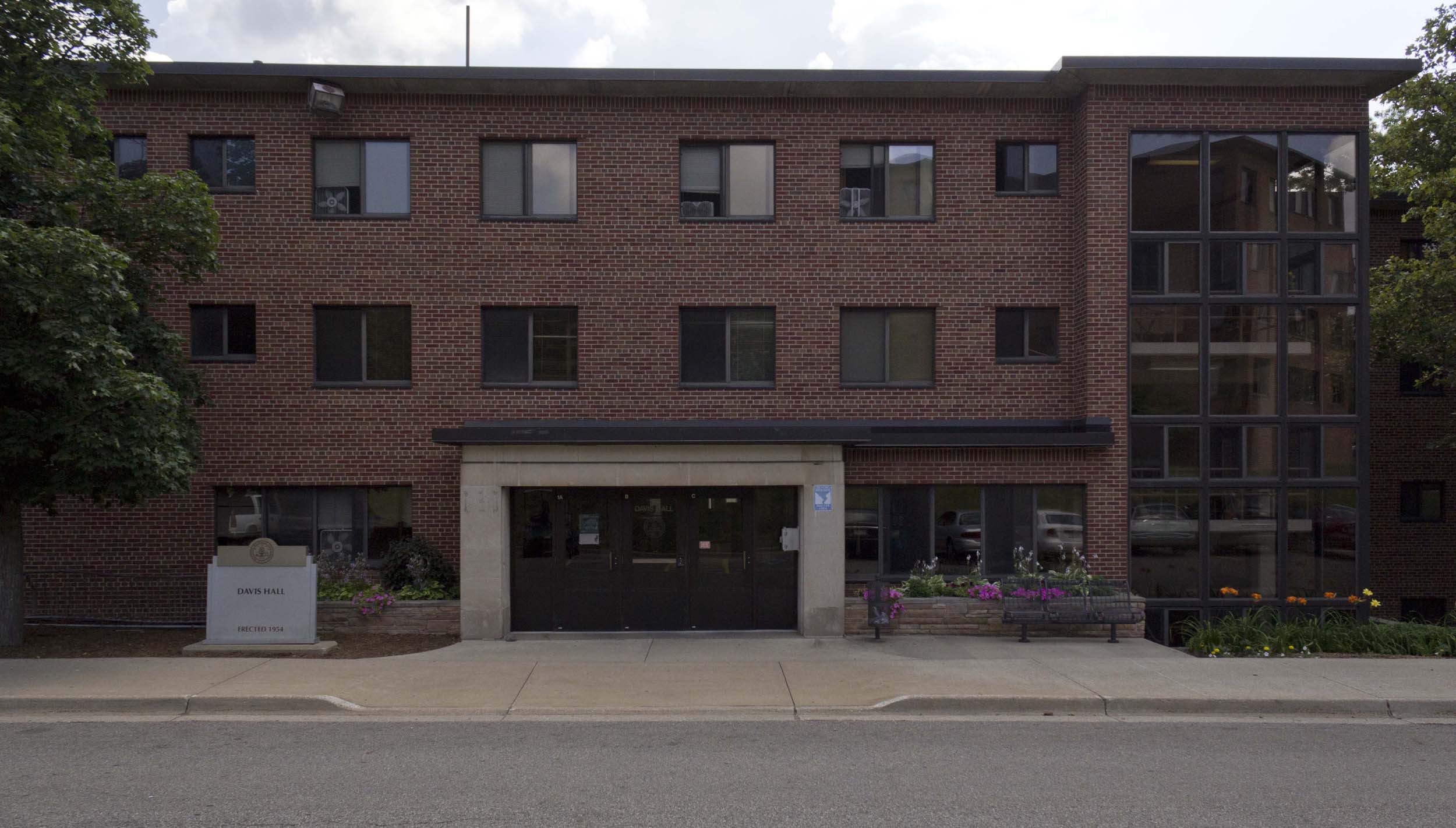 Davis Hall
(045)
Bertha Shean Davis Hall
Current Use:
Residence Hall
Davis Hall is a residence hall designed for upper-classmen and transfer students located in the South residential neighborhood. Part of the ?The Little Three? housing complex (French, Davis, and Zimmerman), it is close to the Student Recreation Center and the Reed Fieldhouse.
Facility Information
Bronco Fix-It request for:
Directions:
From Stadium Dr, take Howard St. NW. Turn right on S. Van de Giessen Rd, then right on Western Ave, then left on Arcadia Rd. Turn right on S. Dormitory Rd. Park in Lot 20.
Latitude/Longitude:
N42.281818,W85.61024
Physical Address:
Davis Hall
949 South Dormitory Rd
Kalamazoo, MI 49008
Student - Parking Lot 20, 94, or 16
Employee
- Parking Lot 66
(signage may change as necessary without notice)
Building Contact:
Office of Residence Life