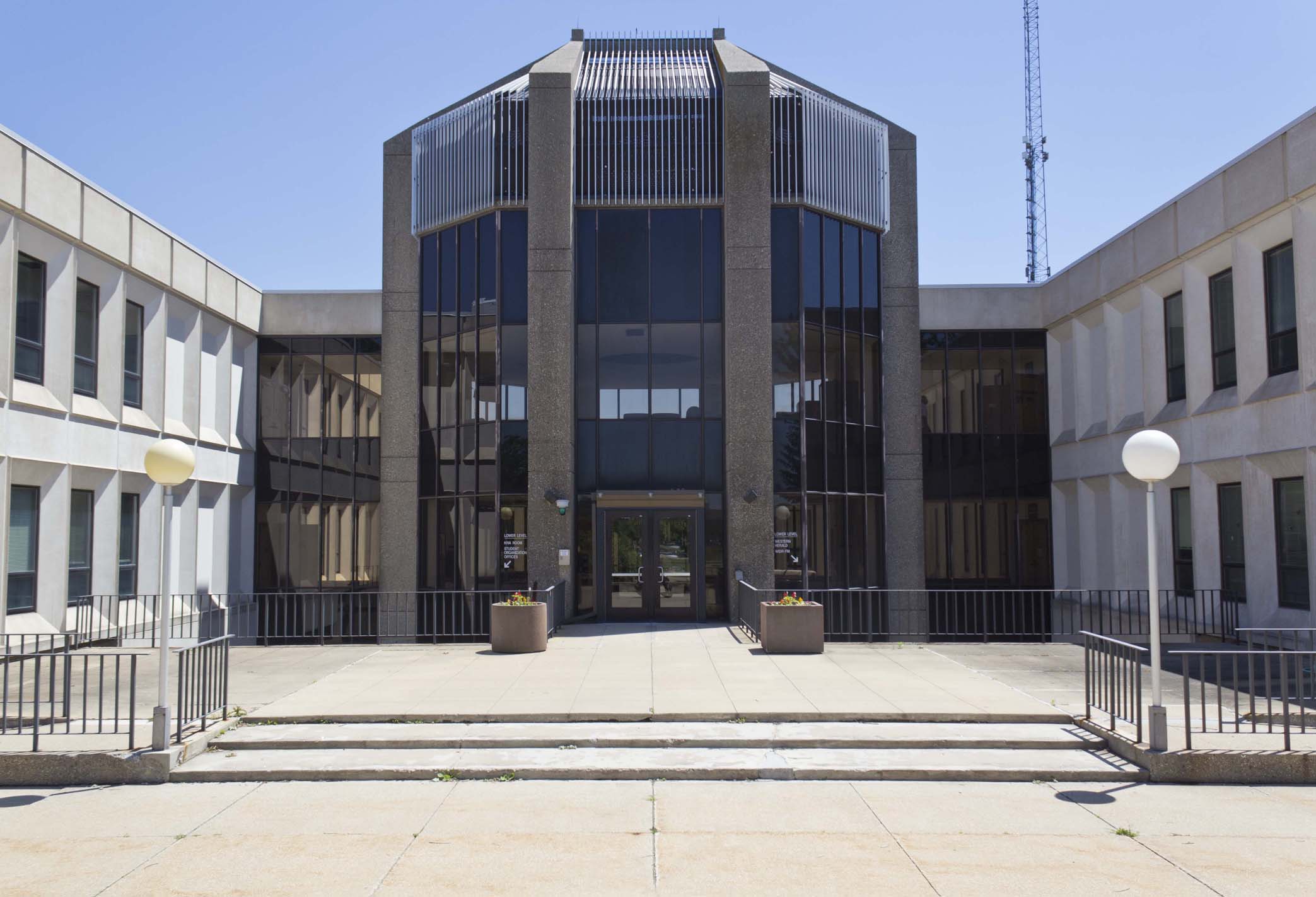 Faunce Student Services
(077)
L. Dale Faunce Student Services
Current Use:
Student Affairs, Financial Aid, Resident life
Faunce Student Services, commonly referred to as The Birdcage, houses the offices of Student Affairs, Residence Life, Financial Aid, HIGE International Admissions, HIGE Immigration Services and the Seita Scholar Program. It is located in the Main Campus between Parking Services and Haenicke Hall.
Facility Information
Bronco Fix-It request for:
Directions:
From Stadium Drive, travel northwest on Howard Street. Turn right on West Michigan Avenue, then take the first exit from the roundabout to Ring Road South. Turn left into parking lot 100 and the destination will be to the east side of the lot.
Latitude/Longitude:
N42.281923,W85.61825
Visitor - Parking Lot 39 or 100
Employee
- Parking Lot 62
(signage may change as necessary without notice)
Building Coordinator:
Tracie Sams, Residence Life Office
tracie.sams@wmich.edu
387-4735