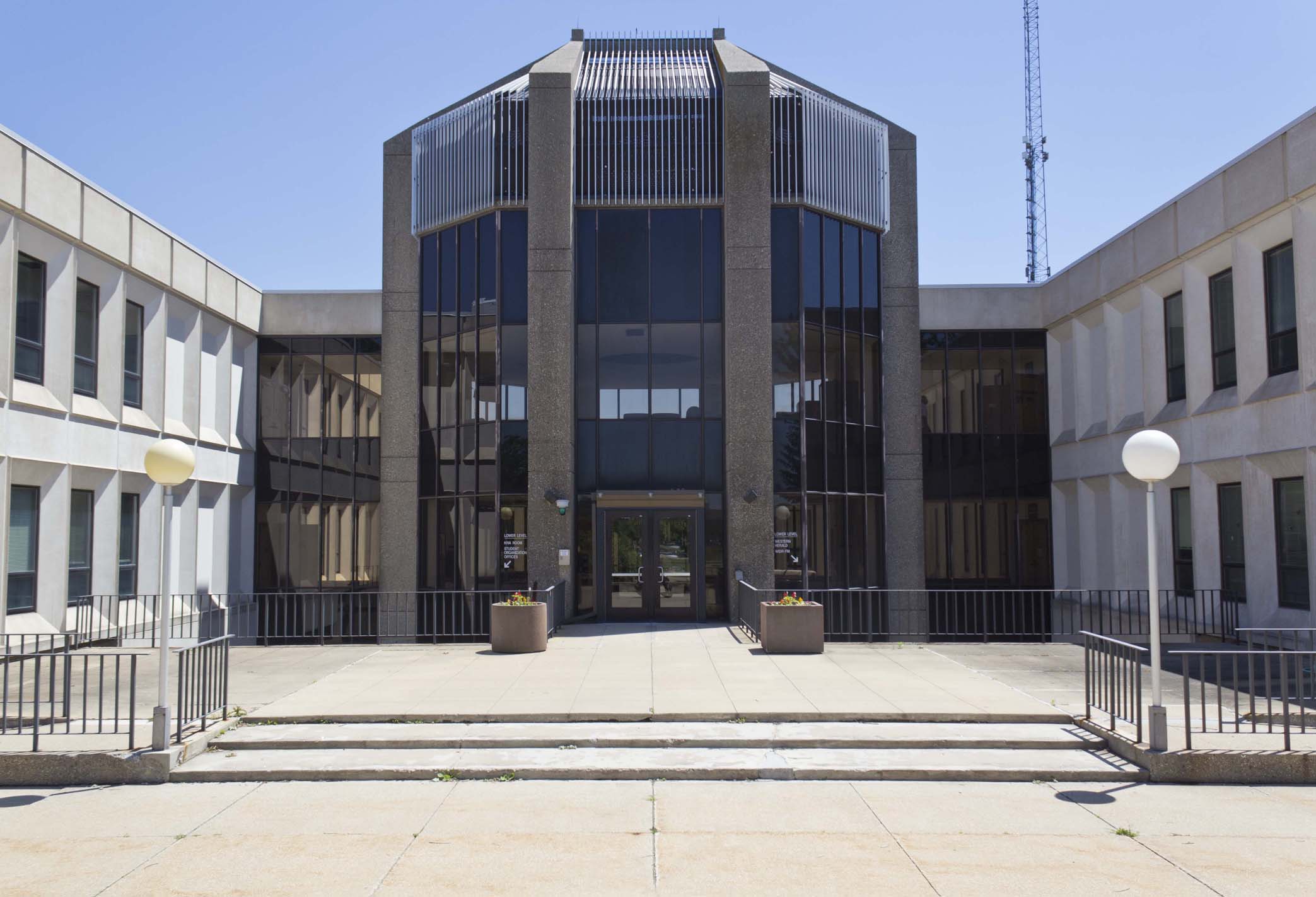 Faunce Student Services
(077)
L. Dale Faunce Student Services
Current Use:
Student Affairs, Financial Aid, Resident life
Faunce Student Services, commonly referred to as The Birdcage, houses the offices of Student Affairs, Residence Life, Financial Aid, and the Seita Scholar Program. It is located in the Main Campus between Parking Services and Haenicke Hall.
Facility Information
Bronco Fix-It request for:
Directions:
From Stadium Dr, take Howard St. NW, then turn right on W. Michigan Ave and park in Lot 62.
Latitude/Longitude:
N42.281923,W85.61825
Visitor - Parking Lot 39 or 100
Employee
- Parking Lot 62
(signage may change as necessary without notice)
Building Coordinator:
Kris Locke, Office of the VP Student Affairs
kris.locke@wmich.edu
387-2170