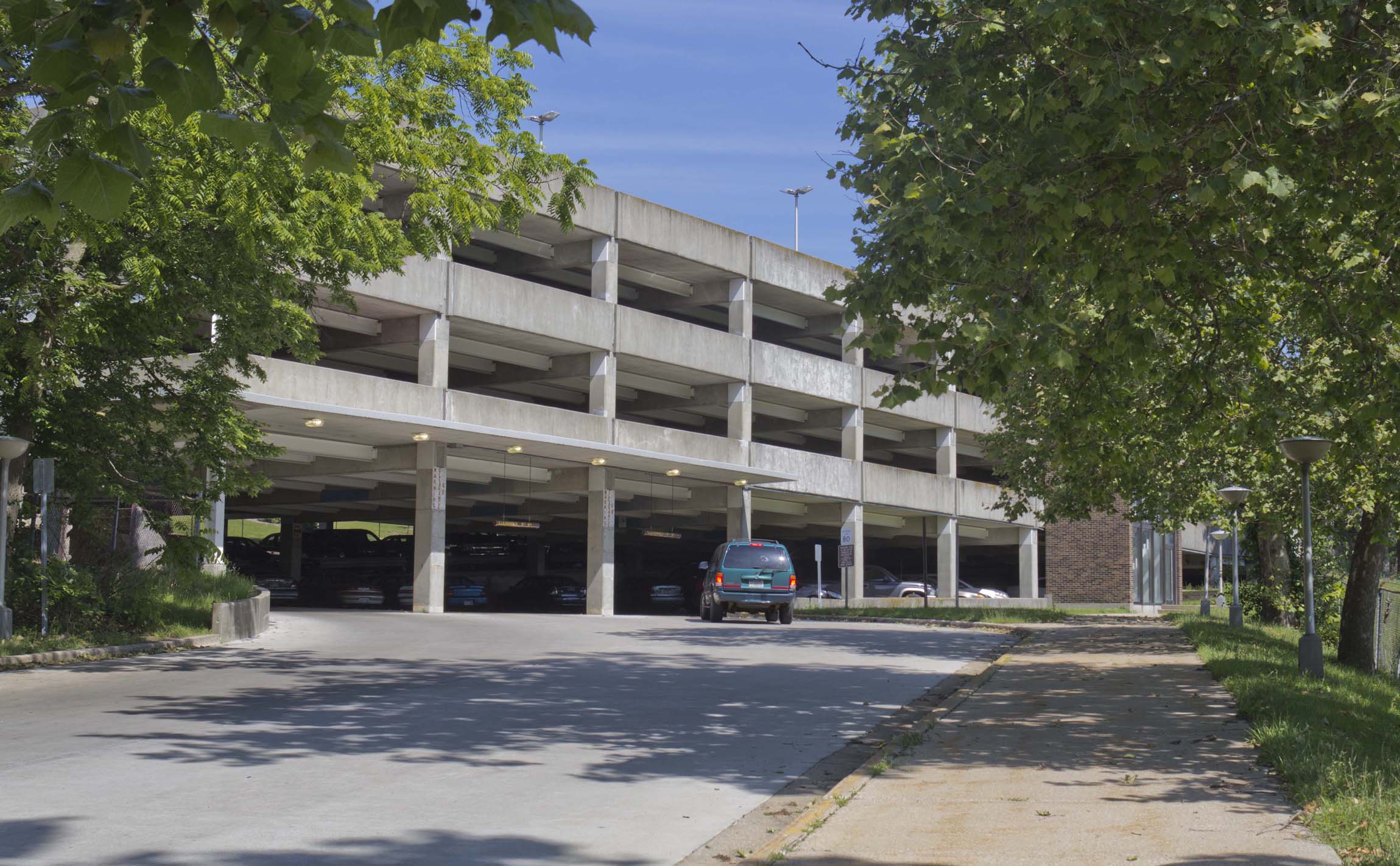 Parking Structure 1
(080)
Parking Structure 1 may be used by students, faculty, and visitors. It is located on west Michigan Ave. next to Ellsworth Hall.
Facility Information
Bronco Fix-It request for:
Directions:
From Stadium Drive, turn on West Michigan Avenue at the traffic light located near Waldo Stadium. Continue on the road, then turn right into the parking garage before the traffic light.
Latitude/Longitude:
N42.286075,W85.60992
Employee
- Parking Lot 45
(signage may change as necessary without notice)
Building Coordinator:
Timothy Unangst, Public Safety
Timothy.Unangst@wmich.edu
387-4609