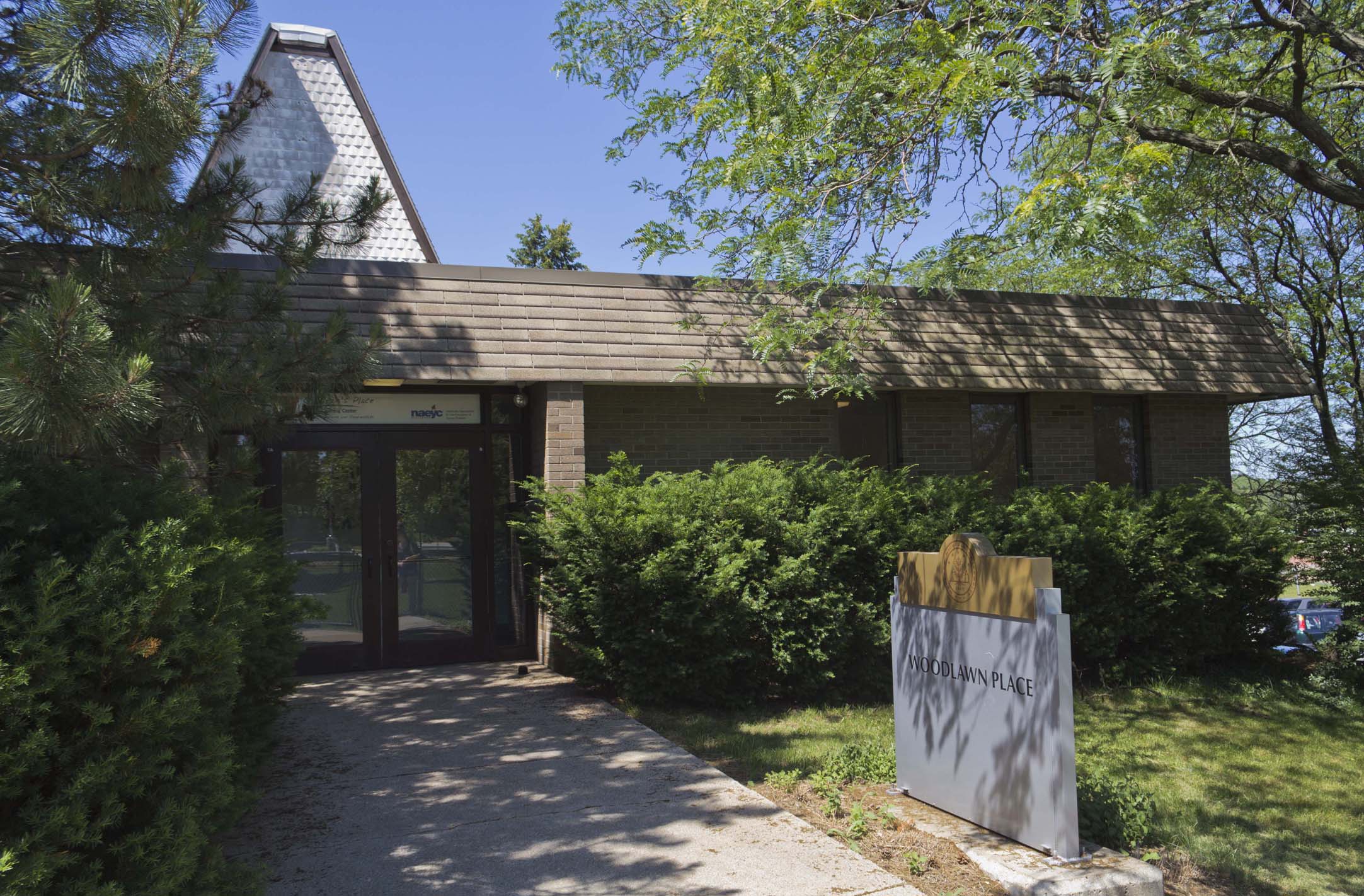 Woodlawn Place
(086)
Current Use:
Child day care center, offices
The Woodlawn Place is home to the Children's Place Learning Center and Disabled Student Resources and Services. It can be found on Wilbur St. adjacent to Rood Hall.
Facility Information
Bronco Fix-It request for:
Directions:
From Stadium Dr, take Howard St. NW. Then go right on W. Michigan Ave, then left on Rankin Ave. Then right on Business Ct. Take a right again on Wilbur St. Park in lot 46.
Latitude/Longitude:
N42.284854,W85.61656
Visitor - Parking Lot 68 or 69
Student - Parking Lot 61, 72W or 100
Employee
- Parking Lot 40 & 41
(signage may change as necessary without notice)
Building Coordinator:
Kathy Gilbert, Director WMU Children's Place
kathy.gilbert@wmich.edu
387-2198