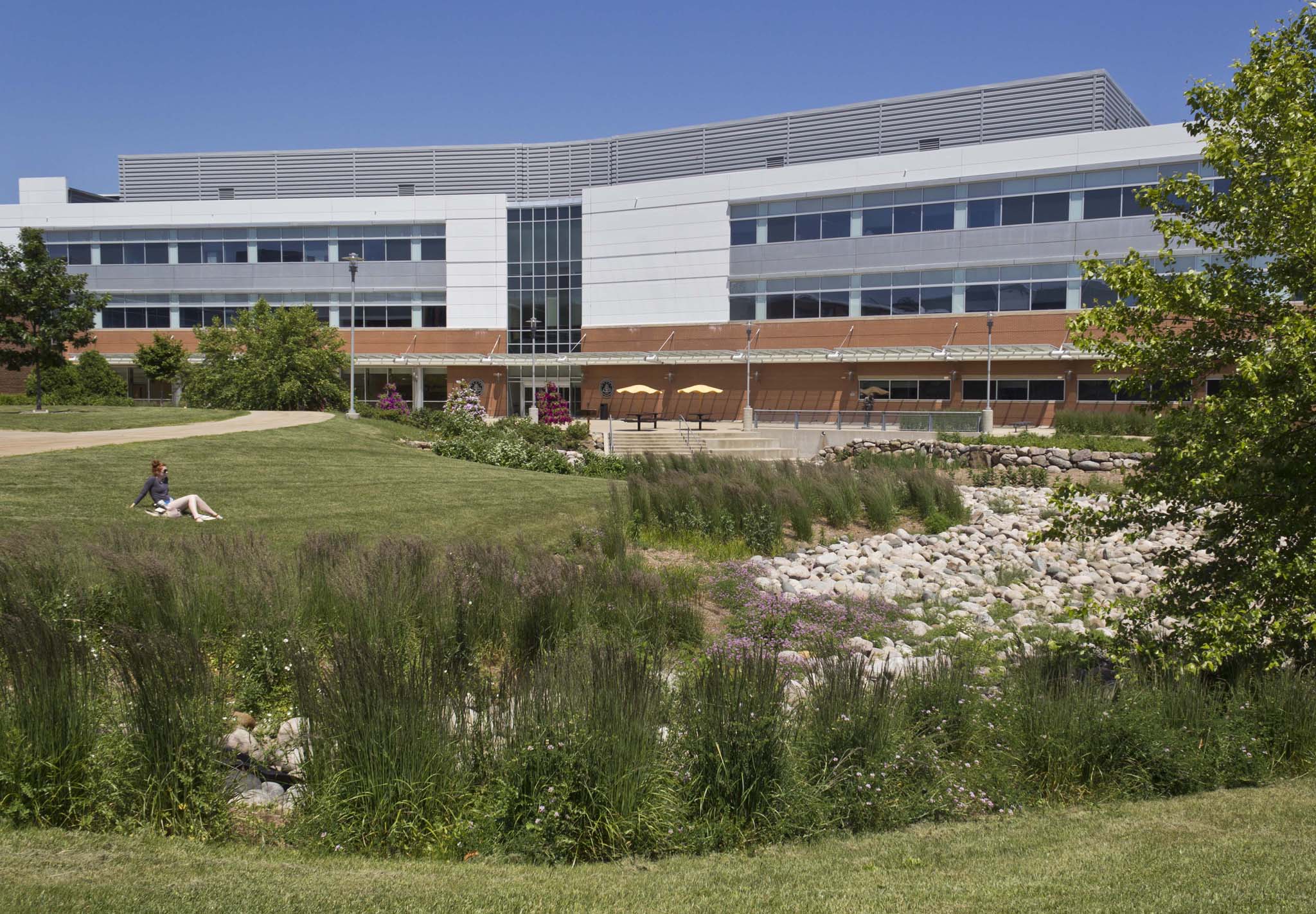 Chemistry Building
(114)
Current Use:
Science Research
The Chemistry building houses lecture halls and laboratories. It is located on the Main Campus between Waldo Library, Knauss Hall, the Dalton Center, and connected to Wood Hall by a pedestrian bridge.
Facility Information
Bronco Fix-It request for:
Directions:
From Stadium Dr, take Howard St. N. and take an immediate right on S. Van de Giessen Rd, then turn left on Western Ave. and right into parking structure.
Latitude/Longitude:
N42.281920,W85.61501
Visitor - Parking Lot 35 or 71
Student - Parking Lot 34, 35 or 61
Employee
- Parking Lot 27, 28
(signage may change as necessary without notice)
Building Coordinator:
Sean Bashaw, Chemistry Department
sean.bashaw@wmich.edu
387-3845