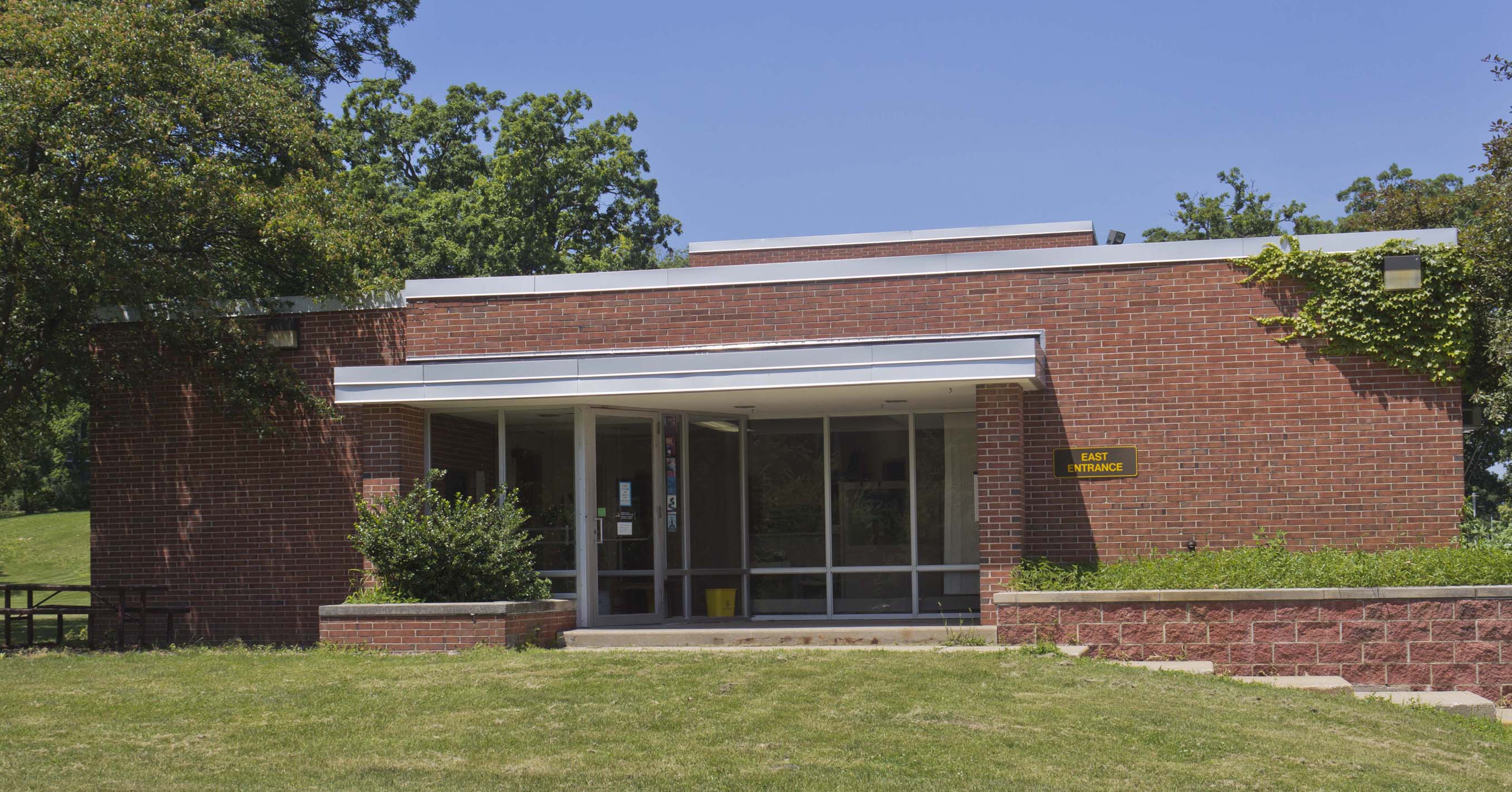 Ernest Wilbur Building
(140)
Current Use:
Administrative Offices for School of Nursing, Occupational Therapy, and Custodial Services
The Ernest Wilbur Building is home to both Western's Custodial Services, the administration offices for the School of Nursing, and Occupational Therapy. It can be found off of Oliver St. and is next to the College of Health and Human Services.
Facility Information
Bronco Fix-It request for:
Directions:
From Stadium Drive, turn on Oliver Street heading east. Take a right onto Cass Street, then take a left into lot 43.
Latitude/Longitude:
N42.281368,W85.6014
Employee
- Parking Lot 43
(signage may change as necessary without notice)
Building Coordinator:
Clara Davis
clara.davis@wmich.edu
387-5592
Space Usage and Historical Information
Ernest Wilbur Building was purchased in 1998 and was originally constructed in 1962. It has approximately 35,697 square foot on 2 floors.

Current Use:
Administrative Offices for School of Nursing, Occupational Therapy, and Custodial Services
Original Use:
Kalamazoo Psychiatric Hospital