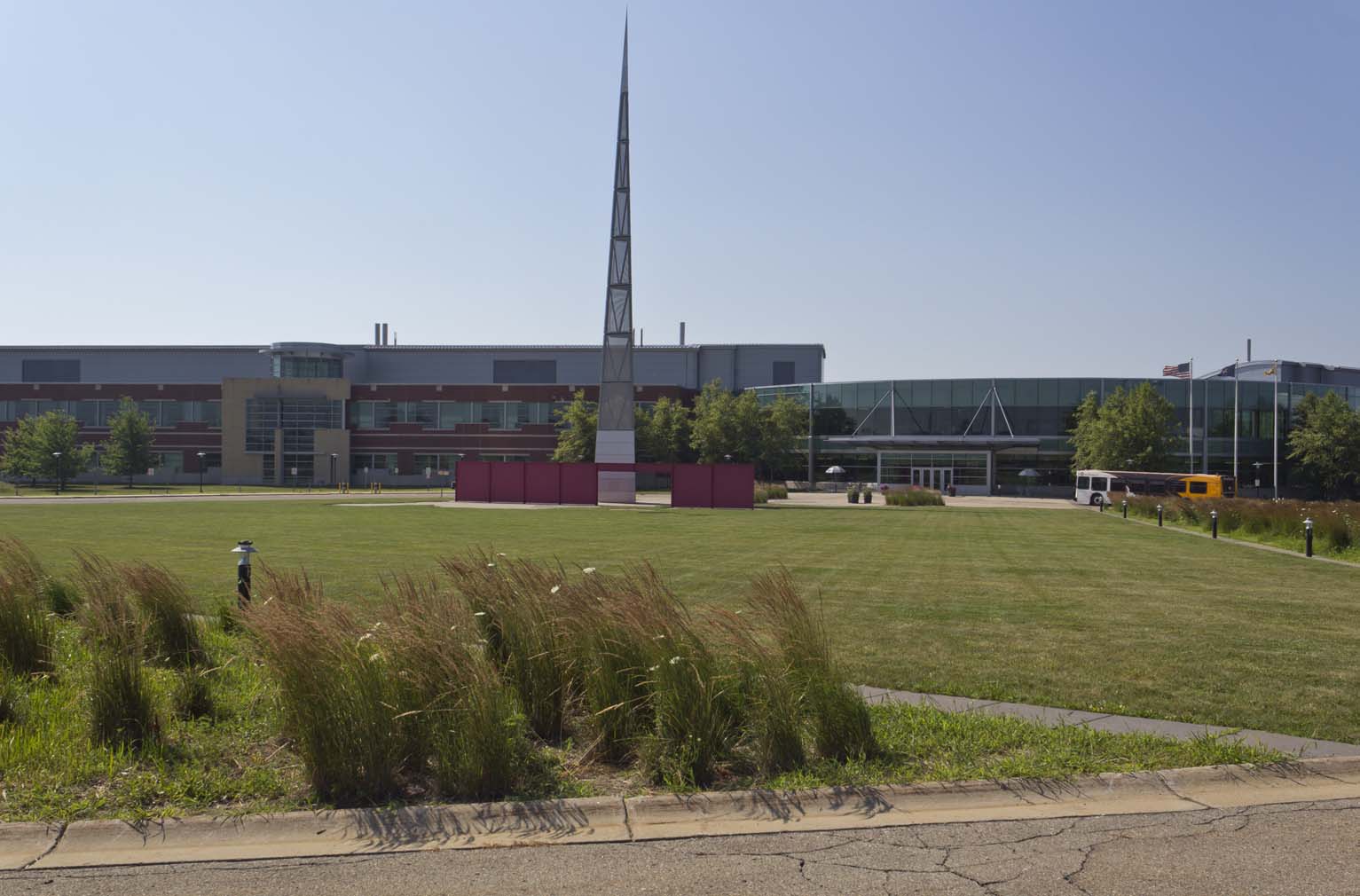 Floyd Hall
(214)
Current Use:
Classrooms and Labs
The College of Engineering holds classrooms, offices, lecture halls, and state-of-the-art laboratories. It is located near the intersection of Parkview Ave. and Drake Rd. along side highway 131.
Facility Information
Bronco Fix-It request for:
Directions:
From Stadium Drive: Turn south on Drake Rd and travel south through the traffic light (Parkview Ave.) into the WMU Parkview Campus. You will then be on Campus Drive. Visitors proceed to College Circle.
Latitude/Longitude:
N42.254254,W85.6407
Visitor - Located on College Circle, lot P1
Student - Located off Engineering Way, lots P3 and P4
Employee
- Located off Engineering Way, lots P2, P3, and P4
(signage may change as necessary without notice)
Building Coordinator:
Charles Overberger, Classroom Tech Lead
charles.overberger@wmich.edu
276-3287