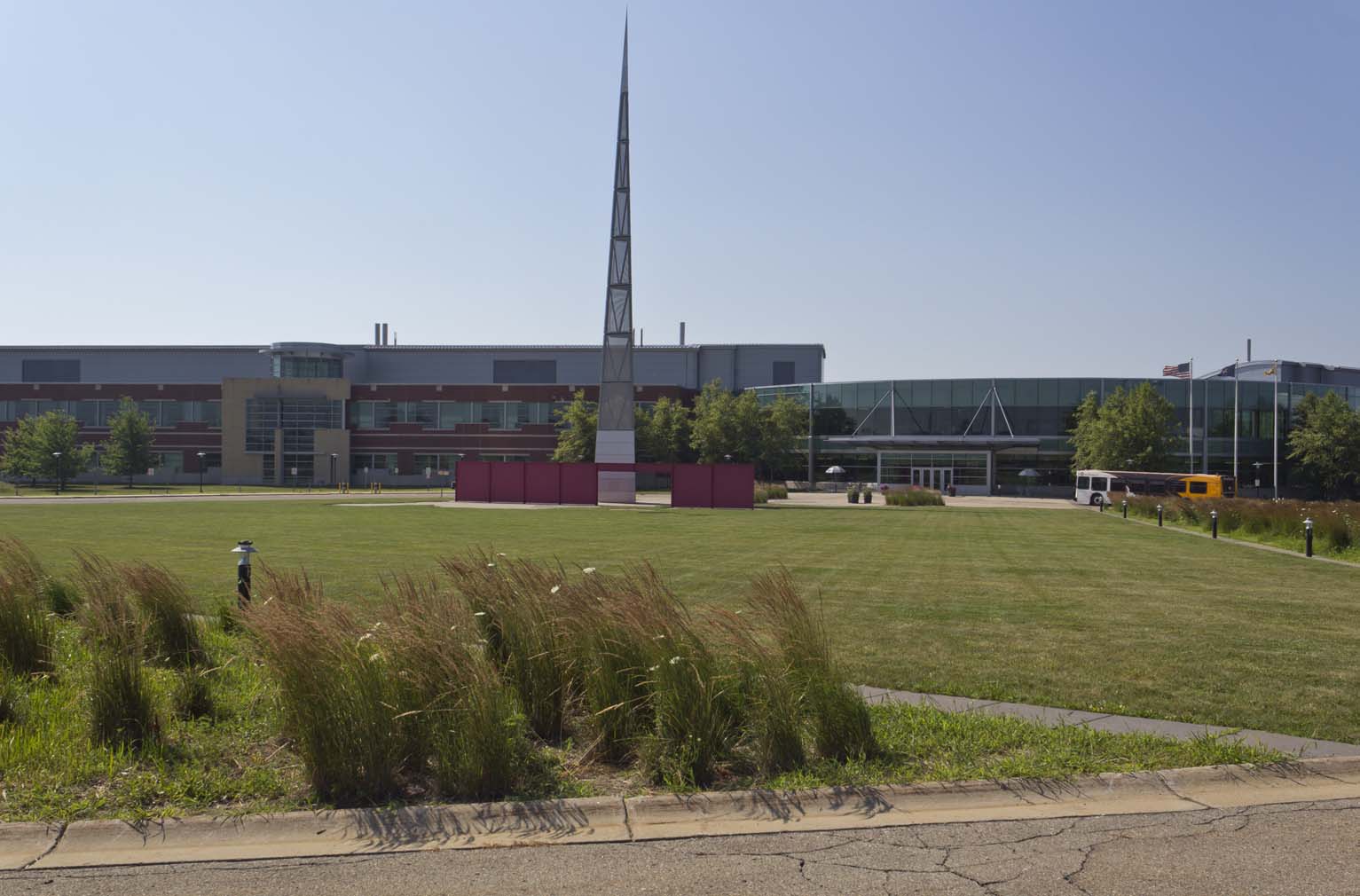 Floyd Hall
(214)
Current Use:
Classrooms and Labs
The College of Engineering holds classrooms, offices, lecture halls, and state-of-the-art laboratories. It is located near the intersection of Parkview Ave. and Drake Rd. along side highway 131.
Facility Information
Bronco Fix-It request for:
Directions:
From Stadium Drive, travel south on Drake Road. Continue through the traffic light onto Campus Drive, then turn right on College Circle to reach the destination.
Latitude/Longitude:
N42.254254,W85.6407
Visitor - Located on College Circle, lot P1
Student - Located off Engineering Way, lots P3 and P4
Employee
- Located off Engineering Way, lots P2, P3, and P4
(signage may change as necessary without notice)
Building Coordinator:
Scott Kinzy, Supv. Laboratory Sr.
scott.kinzy@wmich.edu
276-3287