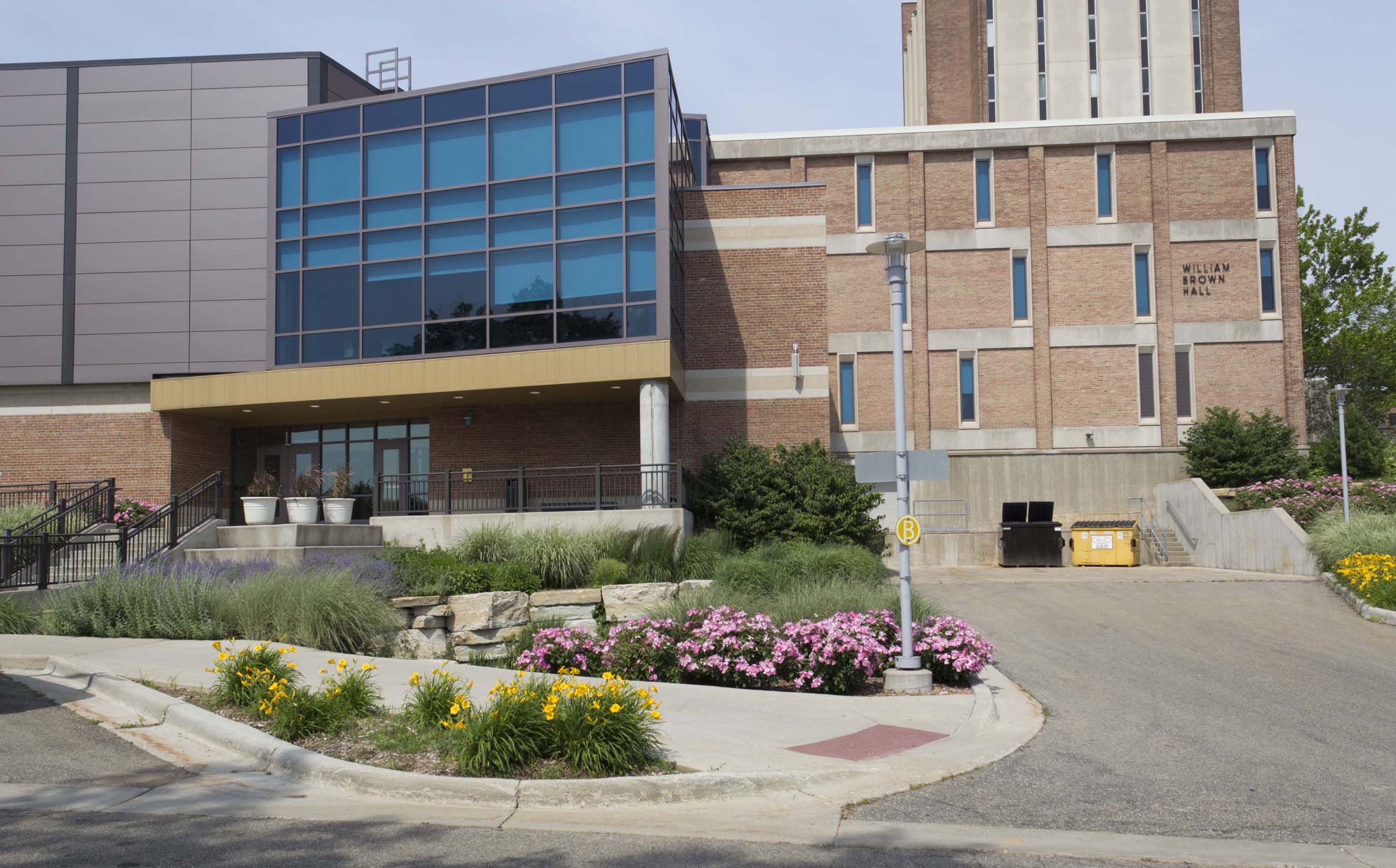 Brown Hall
(042)
William Brown Hall
Current Use:
English, Communication, Spanish and Foreign Languages
Brown Hall houses the classrooms for the English, Communication, and Foreign Language Departments. It is located near Sprau Tower on west Shaw Ln.
Facility Information
Bronco Fix-It request for:
Directions:
From Stadium Dr, take Howard St. NW. Turn right on S. Van de Giessen Rd, then left on Western Ave and another right on Roell Dr. Park in Lot 35.
Latitude/Longitude:
N42.279932,W85.61469
Visitor - Parking Lot 33, 35 or 71
Employee
- Parking Lot 33
(signage may change as necessary without notice)
Building Coordinator:
Jon VanderMeer, Communications Lab
jon.vandermeer@wmich.edu
387-3134