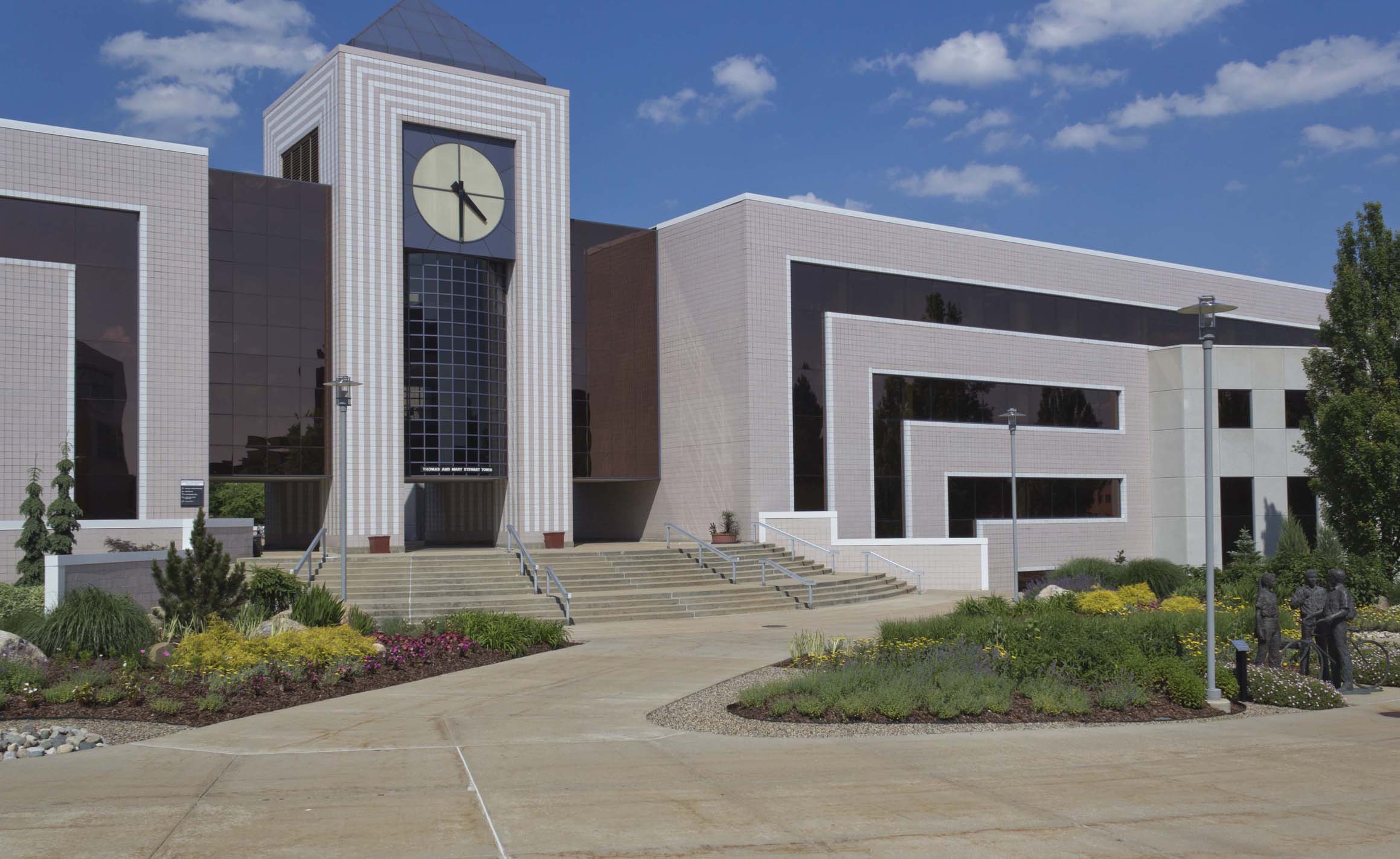 Waldo Library
(061)
Waldo Library is the largest of WMU's library facilities, and in addition to a large number of resources, it also has classrooms and study rooms available for student use. It is a large white building in the Main Campus next to McCracken Hall and is attached to the University Computing Center.
Facility Information
Bronco Fix-It request for:
Directions:
From Stadium Dr, take Oliver St. NW, then turn right on Western Ave. Then left onto W. Michigan Ave. Park in Lot 49.
Latitude/Longitude:
N42.282164,W85.61357
Visitor - Parking Lot 68, 69, 71 or 28
Student - Parking Lot 100 or 61
Employee
- Parking Lot 27 or 28
(signage may change as necessary without notice)
Building Coordinator:
Joan Morin, Manager, Operational Services
joan.morin@wmich.edu
387-5203