Building Information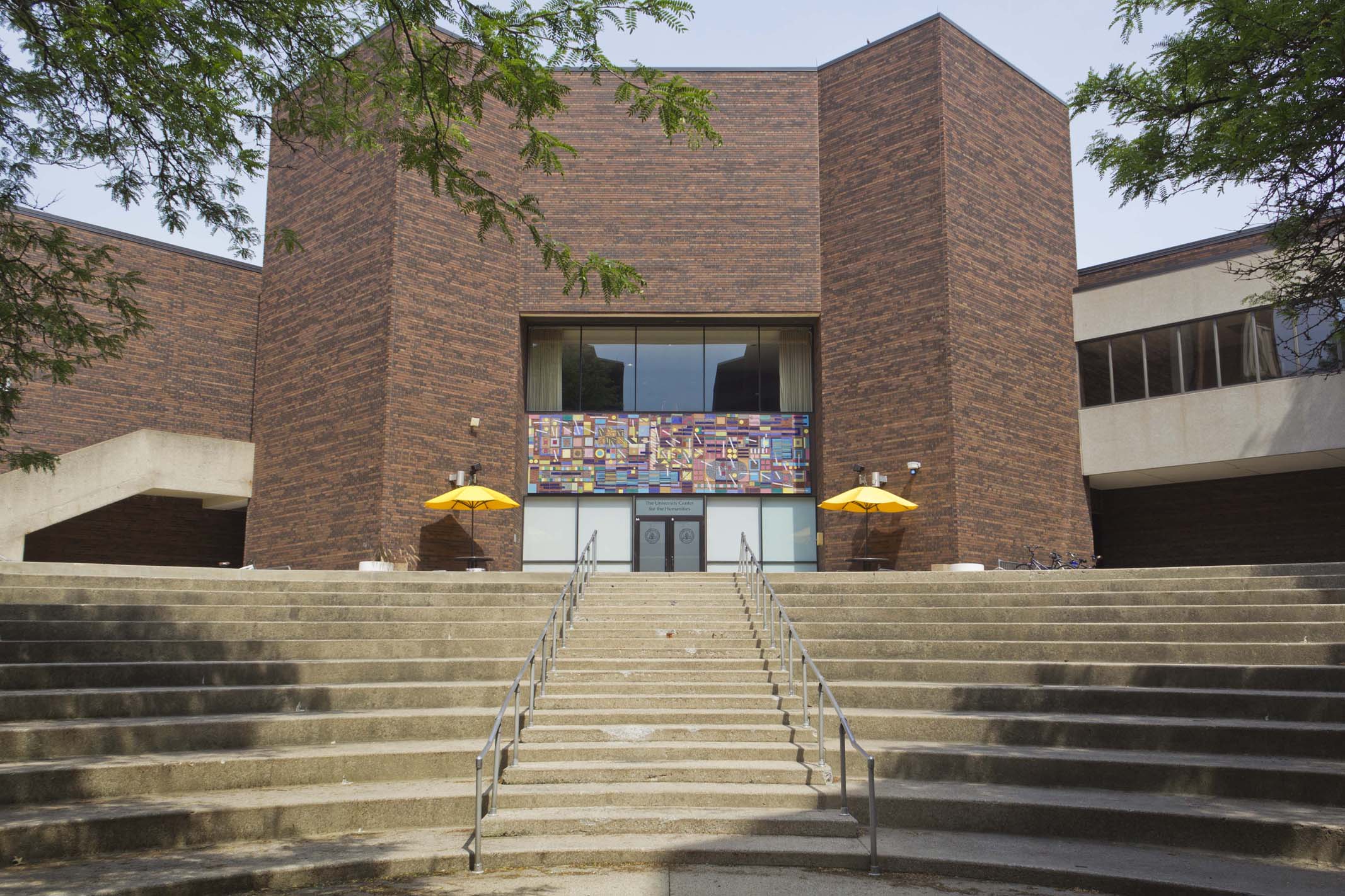 Knauss Hall
(069)
James O. Knauss Hall
Current Use:
Lecture Halls
Knauss Hall is a building on Main Campus that contains several lecture halls within it. It is across the street from Moore Hall, and has an elevated walkway connecting it to Friedmann Hall.
Facility Information
Bronco Fix-It request for:
Directions:
From Stadium Drive, take Oliver Street northwest. Turn left on Ring Road South, then right on Arcadia Loop. Follow the road around the curve and the destination will be on the right, to the west of Friedmann Hall.
Latitude/Longitude:
N42.281094,W85.61484
Student - Parking Lot 34 or 35
Employee
- Parking Lot 38
(signage may change as necessary without notice)
Building Coordinator:
Ashley Glass, College of Arts & Sciences
ashley.m.glass@wmich.edu
387-4381
Space Usage and Historical Information
Knauss Hall was built in 1971. It has approximately 25,924 square foot on 3 floors.

Current Use:
Lecture Halls
Original Use:
Lecture Halls